This month we talk about the steps we are taking to soften pricing pressures.
Softening Pricing Pressures
Last month we talked about the need for suppliers' preparedness to maintain a steady flow of products and consistent service quality. Today we will discuss the impact of rising costs - and what we are doing to reduce the impact on our business and yours. At Times, our goal has always revolved around partnering with our customers to solve problems – usually technical problems but now, we're focused on helping you ride out the current economic upheavals.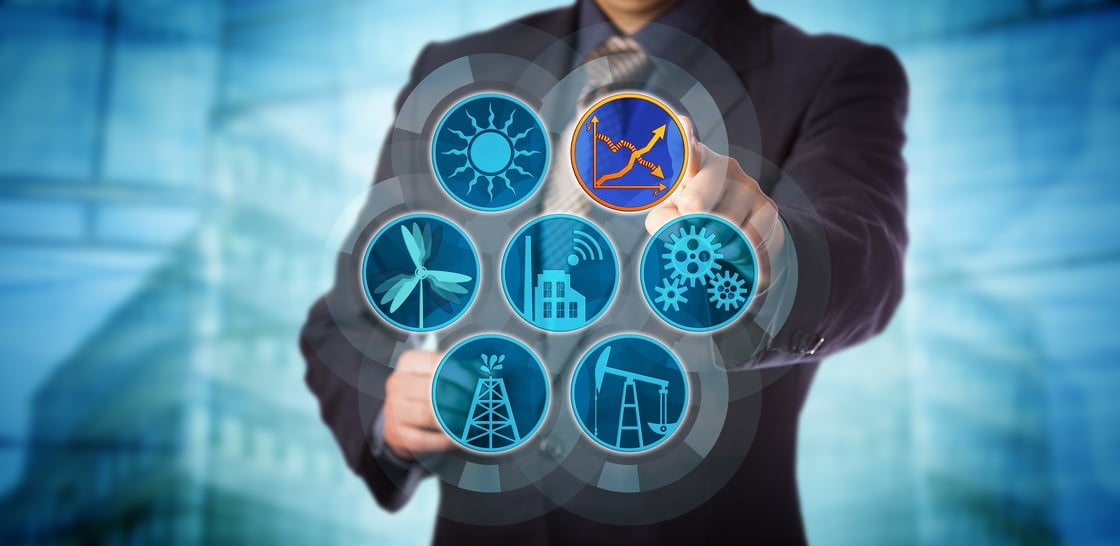 RF is No Exception
RF systems and components are becoming more expensive as raw materials, shipping, and component costs rise, driven by ongoing global supply-chain disruptions. Most of our competitors are rapidly passing these cost increases along directly to their customers.
Global Resilience Dampens Cost Volatility
Over the years, we have laid the foundation to support a strong and resilient supply chain by opening new manufacturing and warehousing facilities in India and Europe, increasing capacity, getting closer to our customers and creating options around labor and supply-chain issues.

As a result, we have the flexibility to shift production and minimize shipping costs to customers. Unlike many companies who rely on Just-In-Time inventory management, we have continually maintained critical stock for standard materials across internal and distributor-serviced warehouses. A robust inventory helps us weather the volatility in raw material costs, resulting in more stable pricing for our customers.

One easy way you can ensure the best value is by contacting us early on in the design process. We can design and supply RF interconnect custom solutions with dependable supply and reasonable lead times, thereby limiting cost volatility as much as possible so your projects can continue moving forward. Our extensive breadth of products gives customers performance and cost trade-off options.
A Word About Fakes and Clones

Your RF interconnect system's performance depends on quality components, so don't be fooled by imposters. We have increasingly seen inferior products being sold under false pretenses – claiming to be what they are not. For example, unscrupulous companies pretend to make and sell LMR® cable assemblies, violating Times Microwave's trademark. Unaware customers pay the price with dismal system performance. To protect yourself, watch out for these two types of deception:

These products are marked and advertised as LMR, but they're not. Most of these come from China or Korea. Customers get tricked by false advertising on online selling platforms and social media channels.

These copies are failed attempts to recreate genuine LMR products. Often, these vendors can't stand behind their products. They lack the technical expertise and broad product options to offer the right solution.
A genuine Times Microwave Cable or Assembly will be marked like in the image below with our company name, cage code, date code and phone number. Times products will be sold by one of our authorized Distribution partners and you can find a list on our website.
Making the News!
PhaseTrack® Low Smoke (PTLS) Assemblies
This month, we introduced PhaseTrack® Low Smoke (PTLS) microwave cable assemblies for shipboard applications. PTLS provides exceptional phase temperature performance up to 85 ºC, with the same low-smoke zero-halogen (LSZH) jacket used on our QPL M17 cables. In spaces where large amounts of cable are close to humans or sensitive electronics, low-smoke and zero-halogen cables are essential.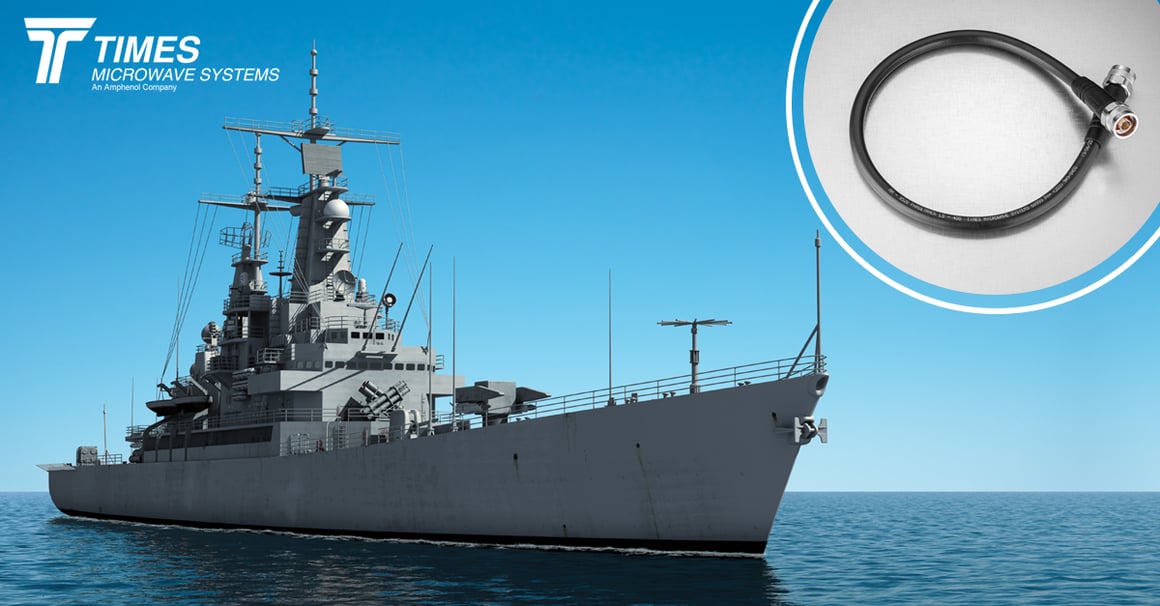 This important product launch is making headlines in the trade press:
How can I identify an original LMR cable?

Always work directly with Times Microwave and our authorized distributors to be sure you're buying genuine, tested and proven products. Don't skimp on materials and assume all products are created equal. The engineering in interconnect solutions is indispensable; you need a supplier who understands your application and meets its needs. Look closely at your LMR cable – if it's authentic, it has the Times Microwave's name, model numbers, and cage code marked on it.

—Kevin Moyher, Product Manager
Copyright © 2021 Times Microwave Systems. All rights reserved.
You are receiving this email because you opted-in at our website at www.timesmicrowave.com
Times Microwave Systems, 358 Hall Ave, Wallingford, CT 06492-3574, USA, (800) 867-2629